"I can't even imagine
what else is left to change."
Olga, Tatiana, Maria, and Anastasia. Like the fingers on a hand — first headstrong Olga, then Tatiana the tallest, Anastasia the smallest, and Maria most hopeful for a ring. These are the daughters of Tsar Nicholas II, Russian grand duchesses living a life steeped in tradition and privilege. For these young women each on the brink of beginning their own lives at the mercy of royal matchmakers, summer 1914 promises to be a precious last wink of time to be sisters together — sisters that still link arms and laugh, sisters that share their dreams and worries, and flirt with the officers of their imperial yacht.

But in a gunshot the future changes — for them, and for Russia.
As World War I ignites across Europe, political unrest sweeps Russia. First dissent, then disorder, mutiny — and revolution. For Olga, Tatiana, Maria and Anastasia, the end of their girlhood together is colliding with the end of more than they ever imagined.
At the same time hopeful and hopeless, naive and wise, the voices of these sisters become a chorus singing the final song of Imperial Russia. Impeccably researched and utterly fascinating, acclaimed author Sarah Miller recounts the final days of Imperial Russia with lyricism, criticism and true compassion.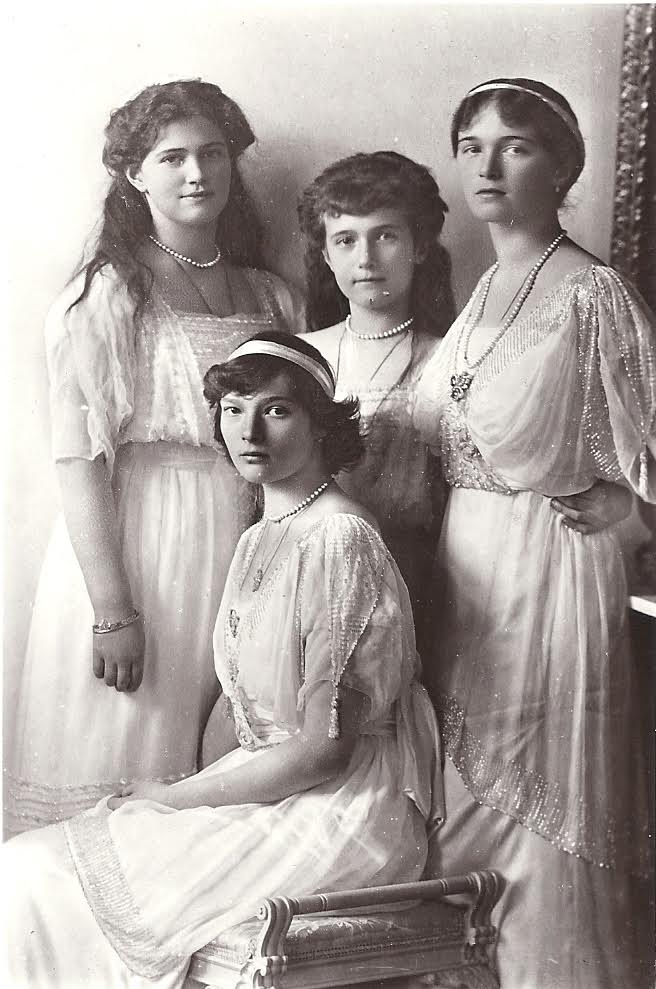 Maria, Tatiana, Anastasia, and Olga in 1914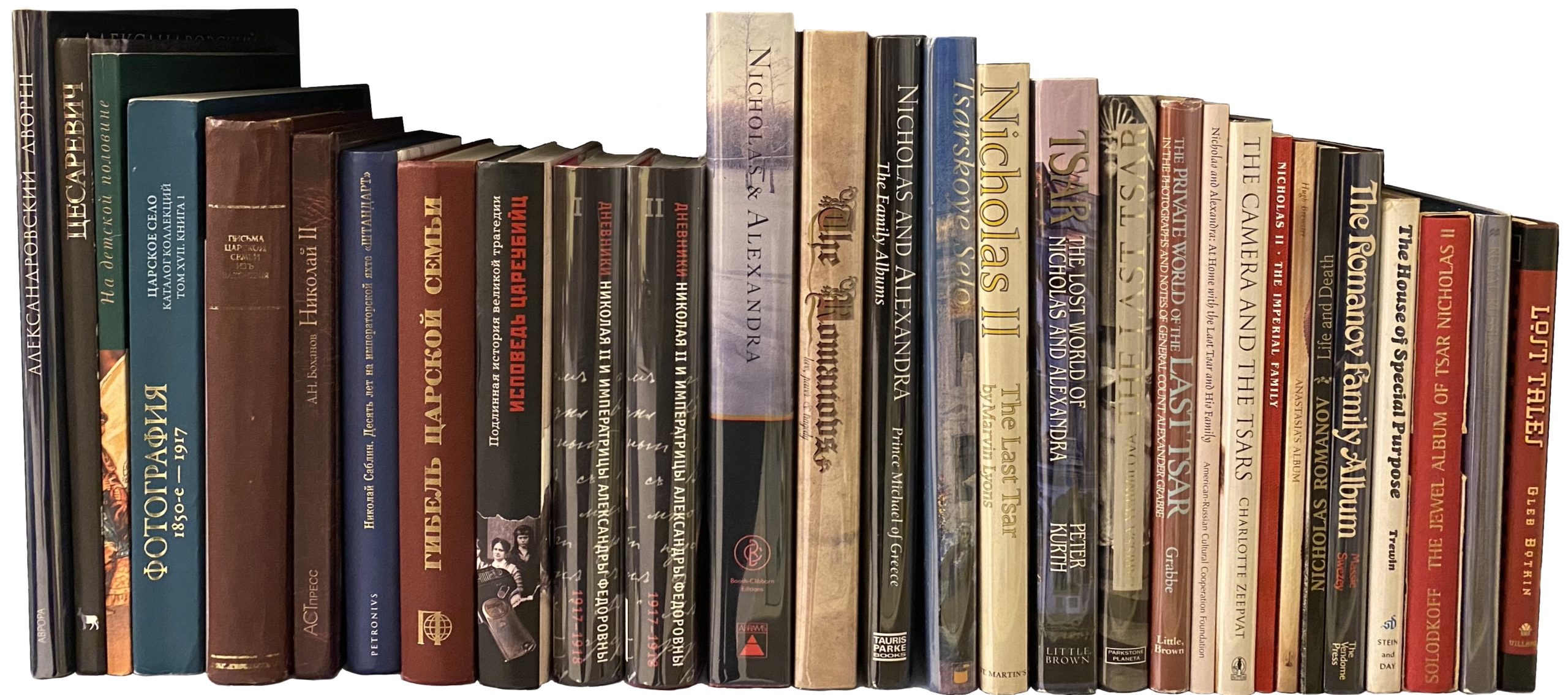 ALA/YALSA Best Book for Young Adults