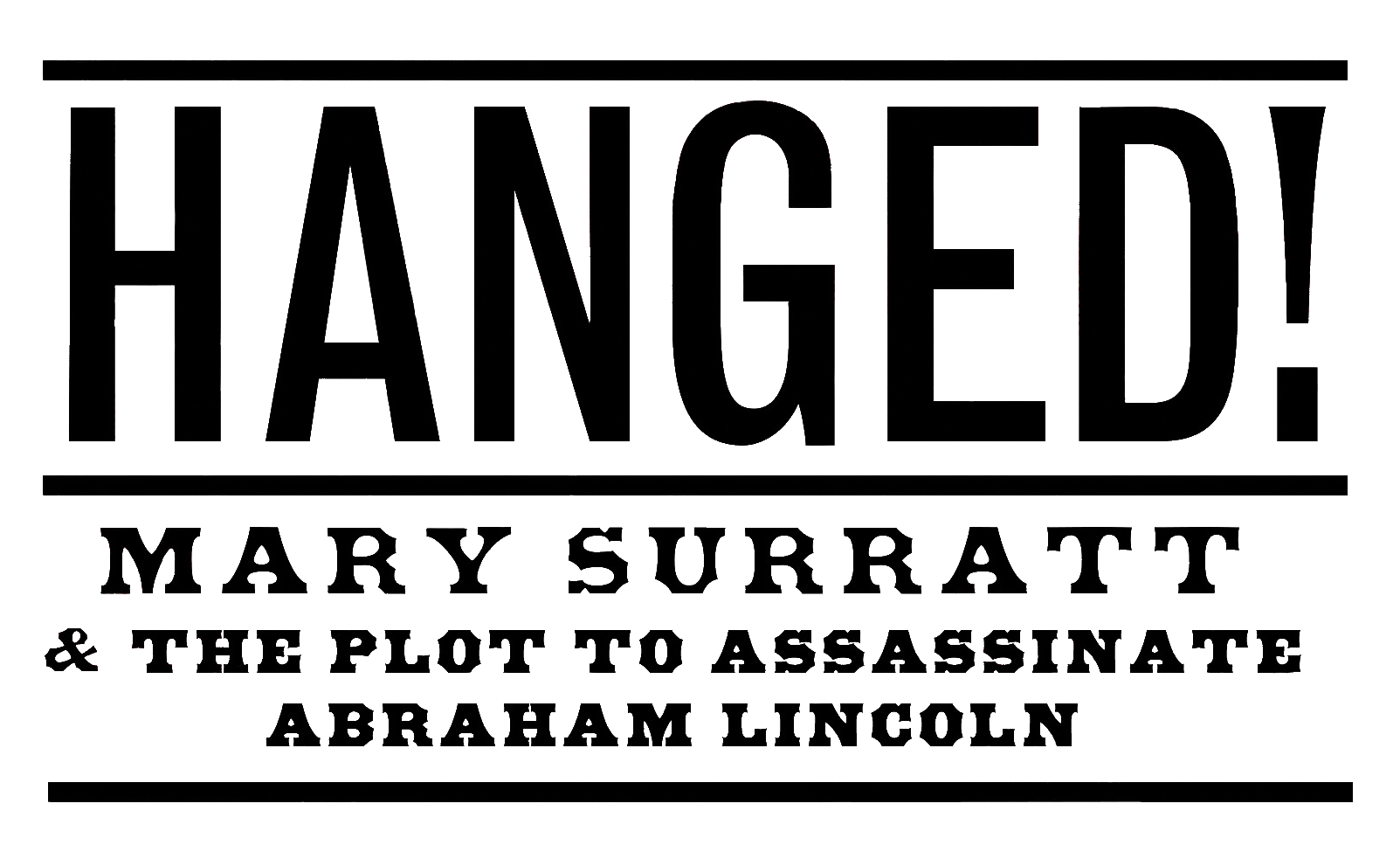 "I assure you on the honor of a lady


that I would not tell you any untruth."
Once the most hated woman in the United States, Mary Surratt is now all but forgotten.
Who was she?
The simplest answer: a mother, a Catholic, a widow, a landlady. But that is far from the whole story, for Mary Surratt's Washington D.C. boarding house is among the locations where John Wilkes Booth and his allies — including Mary's own son — are known to have gathered to plot the murder of Abraham Lincoln.
One hundred and fifty years ago, a grieving, furious nation confronted the question of whether Mrs. Surratt committed treason by aiding and abetting Booth in his conspiracy to assassinate the president and upend the government. Was she, as Vice President Andrew Johnson put it, the woman who "kept the nest that hatched the egg"? Or was she merely the victim of a spectacularly cruel coincidence?
From acclaimed author Sarah Miller comes nonfiction at its very best—action-packed, thought provoking, and steeped in thorny questions about guilt, innocence, and the meaning of justice.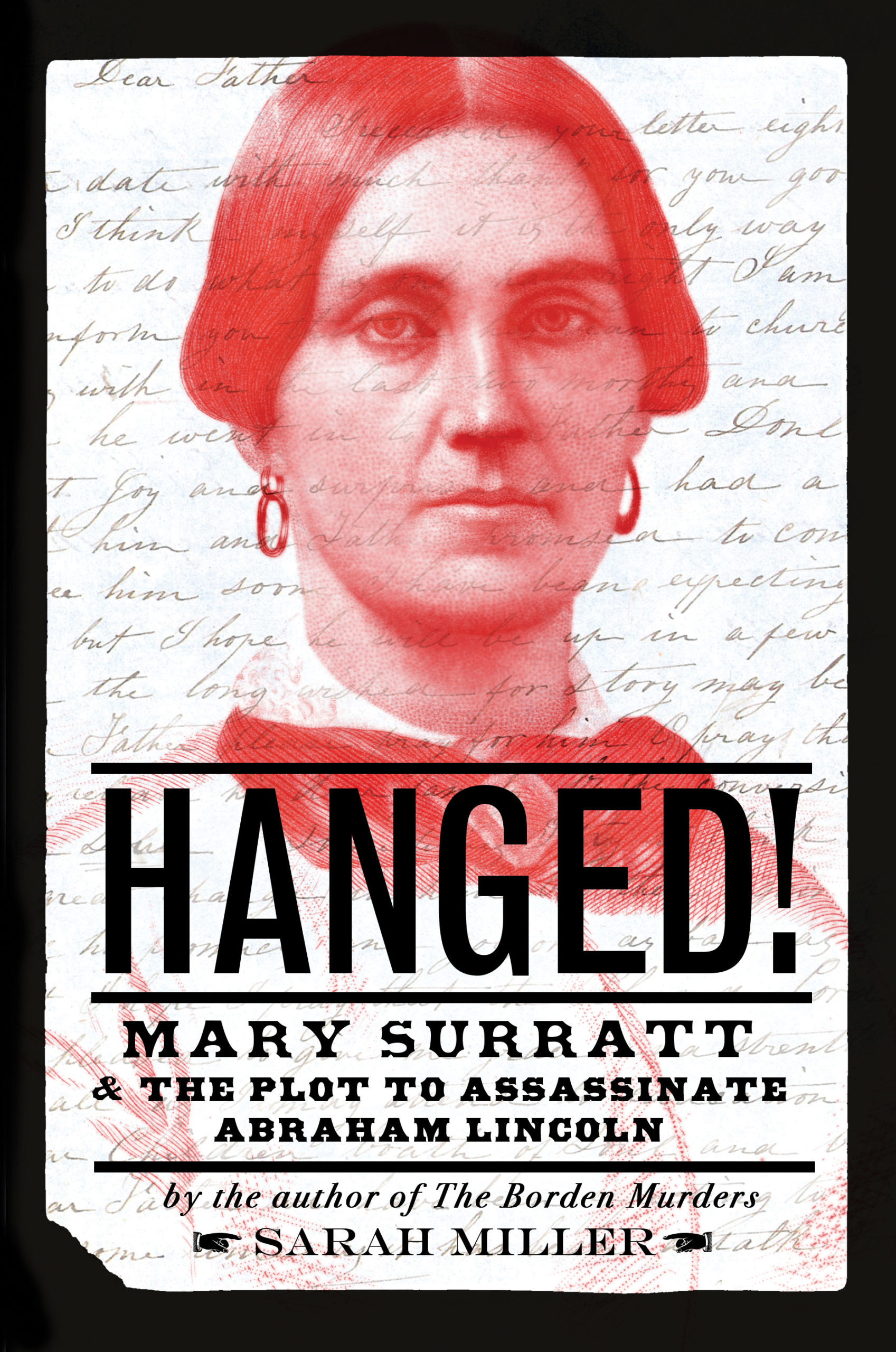 Hanged! Mary Surratt and the Plot to Assassinate Abraham Lincoln
Booklist Top 10 History Books for Youth
CBC Best Children's Books of the Year 2023
Junior Library Guild selection